Camping Chores For Kids And How To Make Them Fun
For kids, camping vacations to Jellystone Park™ West Georgia are not just one fun adventure after the next; they are an opportunity to build skills and responsibility! While camping chores for kids may not sound like a fun part of the experience, they can be one of the best takeaways, especially when they are made a part of the fun of camping!
Camping chores have many benefits for kids of all ages.
It gives them a sense of purpose.
They gain a better understanding of what's involved in setting up camp.
It builds confidence as they perform meaningful tasks.
In many ways, it teaches them about the natural world around them
Plus, it helps lighten your workload.
Here are a few easy camping chores for kids to do at your campsite or cabin and ideas on making them fun!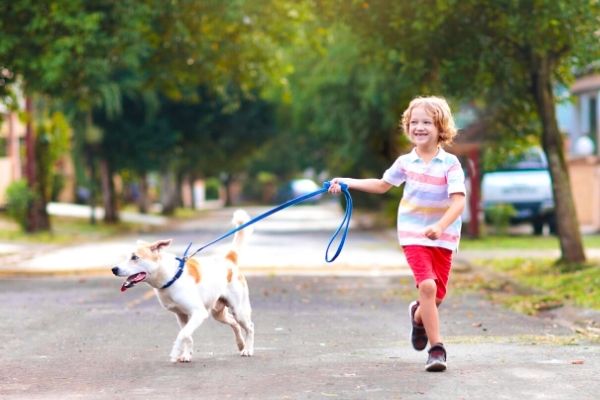 Camping Chores For Kids
Duties appropriate for younger kids:
Carry items out of the car.
Help prepare camp meals.
Clean the site of any small bits of trash.
Lay out the outdoor rug.
Rinse and/or dry dishes.
More involved chores for older kids:
Take the dog for a walk to go potty.
Wash dishes.
Help pitch and take down the tent.
Assist with hooking up RV sewer, electricity, and water.
Blow up and deflate mats.
Hang wet clothing and gear to dry.
Help with cooking.
Unfold camping chairs.
Take the trash to the dumpster.
How To Make Camping Chores Fun
Let the kids choose (from a premade list) what chores they'd like to do.
Make chores a contest. For example, see who can unfold and set up a camping chair the fastest.
Reward for completing tasks. This can be as simple as letting them place a sticker next to each job they've completed on a premade job chart. Treat them to a snack or Yogi Bear™ souvenir item from the Ranger Station camp store.
Try incorporating some of these camping chores for kids on your next camping getaway. With everyone pitching in around the campsite or cabin, you and the kids can set up camp and get tasks done in a jiffy, leaving more time to enjoy all of the activities and attractions at Jellystone Park™ West Georgia.
Share in the fun with the family on your next camping trip!