Must-Try Camping Hacks for Your Next Trip to Jellystone Park™
Are you getting ready to plan your next camping trip to Jellystone Park™ West Georgia, and looking for ways to make the experience more enjoyable and hassle-free? Look no further! We've compiled a list of clever and easy camping hacks that will make your trip a breeze.
5 Simple and Fun Camping Hacks
Use a Shower Caddy as a Portable Kitchen
A shower caddy is a perfect size to hold all of your cooking utensils and spices, and it has plenty of compartments to keep everything organized. Just place it on your campsite's picnic table, and you'll have a mini kitchen in no time!
Start a Campfire with Dryer Lint
Dryer lint is a great natural fire starter because it's flammable and catches fire quickly. Just pack a ziplock bag of it in your camping gear, and you'll have a quick and easy way to start a fire whenever you need it.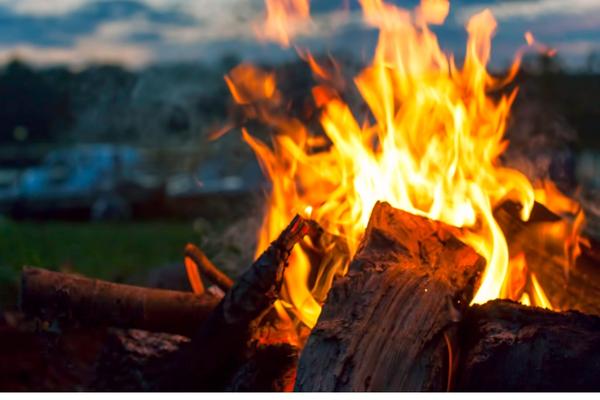 Connect Foam Floor Tiles to Create a Softer and More Comfortable Tent Floor
They are lightweight, easy to install and provide insulation. They are also easy to clean, maintain, and can be easily removed and packed away when it's time to head home.
Keep Your Food Fresh with a Cooler Hack
To keep your food fresh and cool for extended periods, try filling a large water bottle with water and freezing it. Then, place the frozen water bottle in your cooler along with your food. The bottle will help keep everything cold while also melting and providing extra drinking water as it thaws. That's two camping hacks for the price of one!
Make the most of your camping experience with camping hacks like these. Book a cabin or campsite at Jellystone Park™ West Georgia, and get ready for endless fun with a wide range of amenities and activities for the whole family to enjoy! It's the perfect place to create lasting memories and have a fun-filled vacation any time of the year!
Be Sure to Check Our Current Deals Before Booking & Save More on Your Outdoor Adventures With Us!